THE COUNSEL OF CHOICE
Discreet as well as an affordable option.

EXPERIENCE
More than 200 years of combined experience

NO UPFRONT FEES ON PERSONAL INJURY CASES
Attorneys without the "silk stocking" cost
The Best
Criminal Defense Attorneys in Michigan
For more than 40 years, the law firm of Fried Saperstein Sakwa, PC has been helping clients throughout Michigan. Our firm specializes in both State and Federal criminal cases, large or small, personal injury, divorce, child custody, traffic cases, driver's license restoration, immigration, real estate, and business matters. We are proud of the personal care and attention we give to each client and the professionalism with which we handle every case.
Whatever you are dealing with, you can count on the team at Fried Saperstein Sakwa, PC to find the best solution for you.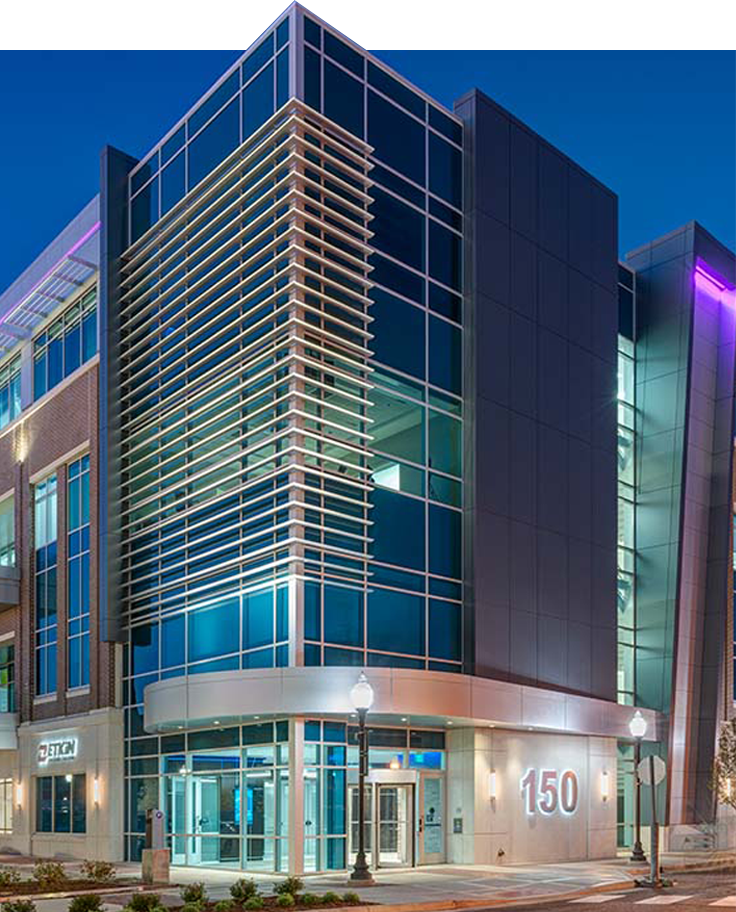 Experienced.
Knowledgeable.
Thorough.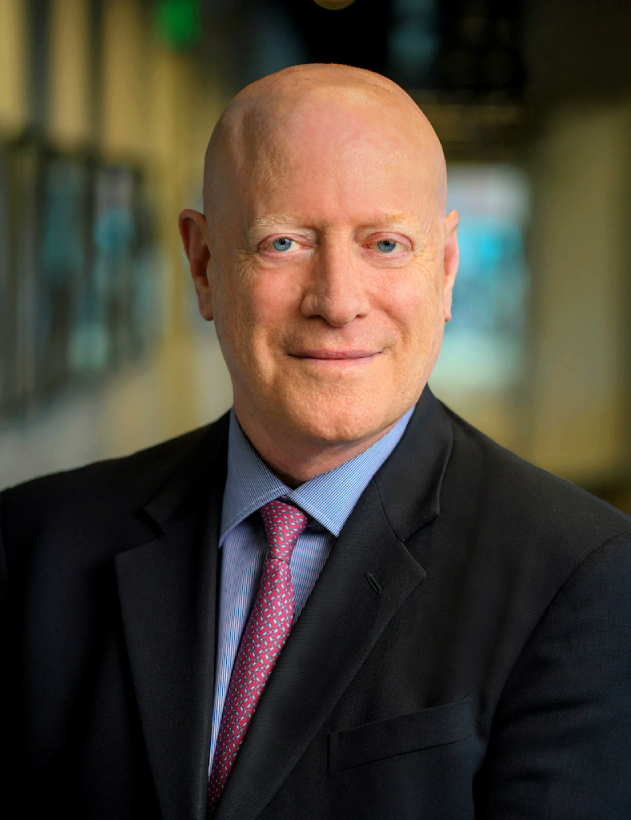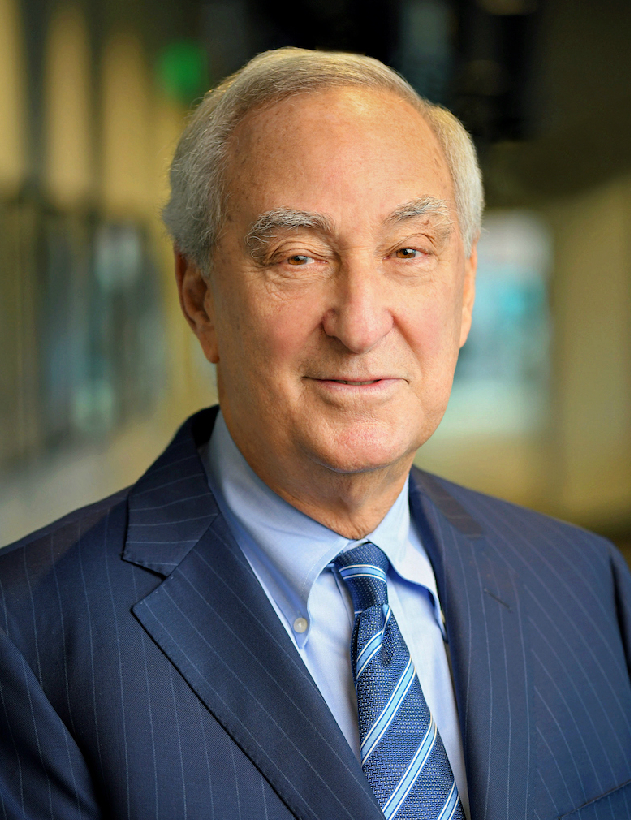 Melvyn Saperstein
Partner
Mel Saperstein has successfully and tenaciously handled no-fault automobile claims and personal injury cases for more than 50 years. He has collected millions of dollars in injury settlements for clients, working with all major insurance companies, while maintaining his high standard of personal service to his clients. A respected member of the legal community, Mel is often appointed as an arbitrator or mediator on pending court claims by both plaintiff and defense attorneys.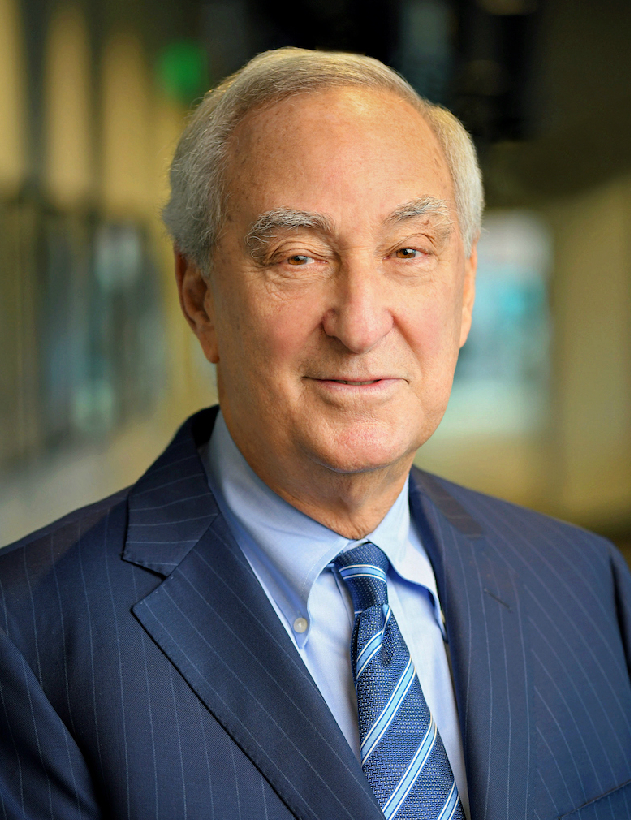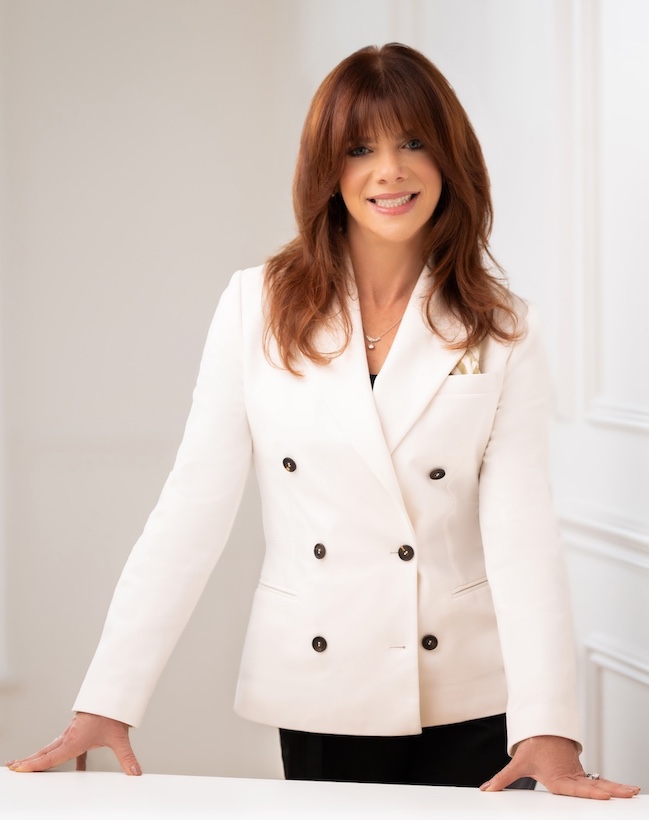 Layne A. Sakwa
Partner
Her practice primarily focuses on criminal defense and consulting for both recreational and medical marijuana companies. Prior to joining the firm, she worked at the Misdemeanor Defender's Clinic at the 36th District Court in Detroit, the Wayne County Prosecutor's Office, Thav and Ryke, PLLC, and most recently, was an Assistant Prosecuting Attorney with the Oakland County Prosecutor's Office for 8 1/2 years.