The Best Criminal Defense Attorneys in Michigan
For more than 40 years, the law firm of Fried Saperstein Sakwa, PC have been helping clients throughout Michigan. Our firm specializes in both State and Federal criminal cases, large or small, personal injury, divorce, child custody, traffic cases, driver license restoration, immigration, real estate and business matters. We are proud of the personal care and attention we give to each client and the professionalism with which we handle every case.
Whatever you are dealing with, you can count on the team at Fried Saperstein Sakwa, PC to find the best solution for you.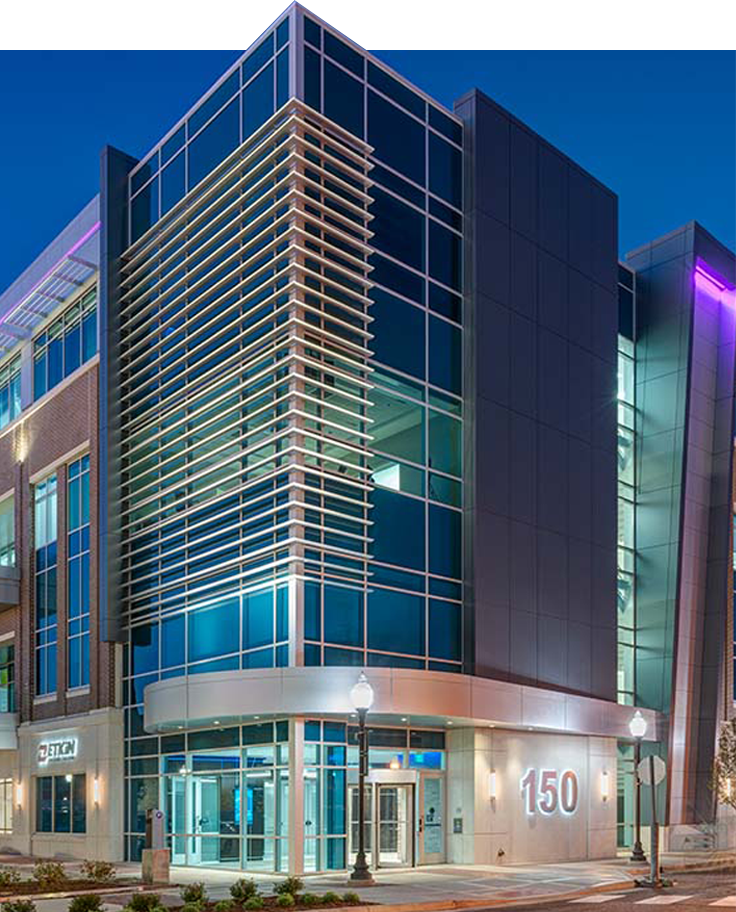 Experienced. Knowledgeable. Thorough.
Harold S. Fried

Harold Fried focuses on the solution, not the problem. He is well known for his ability to create "outside the box" solutions to tough legal problems. He works relentlessly to obtain the best results for his clients and is always available.

Melvyn Saperstein

Mel Saperstein has successfully and tenaciously handled no-fault automobile claims and personal injury cases for more than 50 years. He has collected millions of dollars in injury settlements for clients, working with all major insurance companies, while maintaining his high standard of personal service to his clients.

Layne A. Sakwa

Layne A. Sakwa received a Bachelor of Arts in Political Science and Communications from The University of Michigan, Ann Arbor and a Juris Doctor from The University of Detroit Mercy School of Law. She is a partner at the firm of Fried Saperstein Sakwa, PC. Her practice primarily focuses on criminal defense and consulting for both recreational and medical marijuana companies.

Bryan Marcus

Biography coming soon!

Charlene Bienenstock

Charlene supports the firm's managing partner, Harold Fried, and works directly with the firm's criminal practice area. She is well versed in all local, state and federal court rules, court filings, legal research, managing calendars, preparing documents, and maintaining databases, along with her other duties as the firm's Office Administrator. She began her career at the firm in 1981 and in 2011, Charlene's daughter, Jenny Cammarata, joined the firm.

Jenny Cammarata

Jenny is the firm's bookkeeper and has, quite literally, been with the firm since before she was born as Charlene Bienenstock is her Mom. In 2003, Jenny began working, as a legal assistant, for a solo practitioner who specialized in criminal defense. In 2011, she returned to the firm as a legal assistant. After the firm's longtime bookkeeper retired in 2018, Jenny took over the position.
Experience
We've been the legal counsel of choice for many high-profile clients who work in entertainment, sports, television, politics, law, and medicine. We pride ourselves on being discreet as well as an affordable option.
Tell us about Your legal Issue