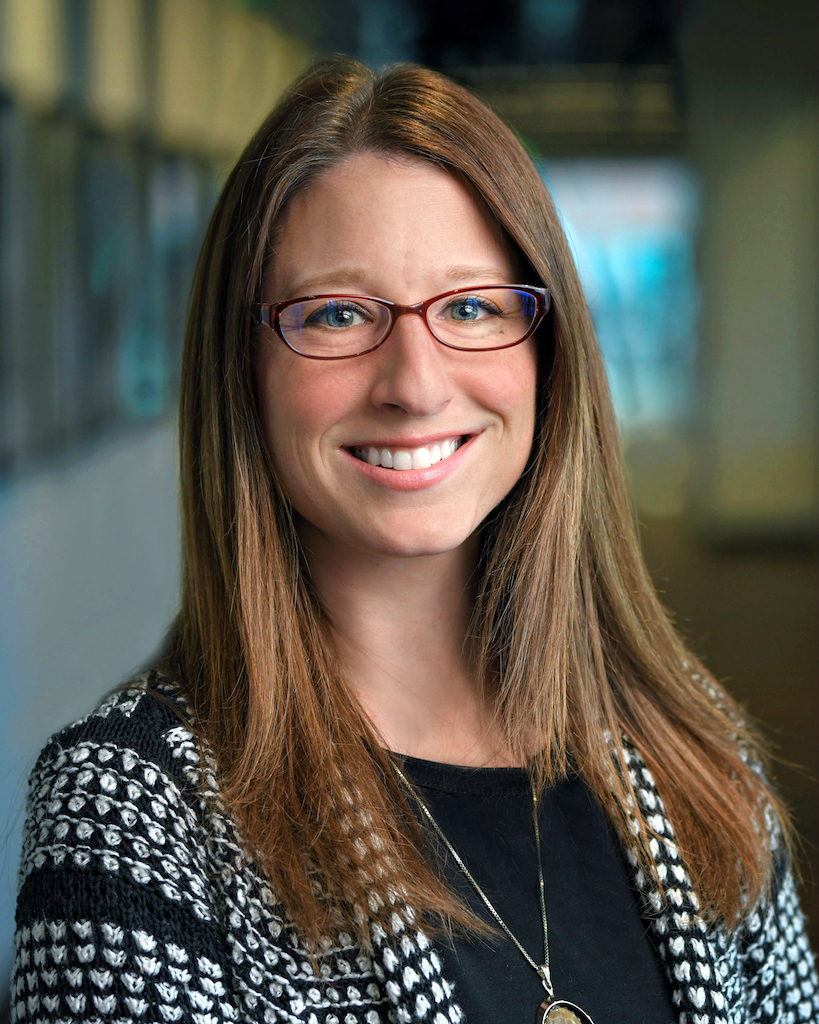 Jenny Cammarata
Bookkeeper
Jenny is the firm's bookkeeper and has, quite literally, been with the firm since before she was born as Charlene Bienenstock is her Mom. In 2003, Jenny began working, as a legal assistant, for a solo practitioner who specialized in criminal defense. In 2011, she returned to the firm as a legal assistant. After the firm's longtime bookkeeper retired in 2018, Jenny took over the position.
Jenny and her husband have a daughter, two dogs, and one cat. She and her husband also share a passion for racing cars and can be found, many weekends, at the track.
Experience
We've been the legal counsel of choice for many high-profile clients who work in entertainment, sports, television, politics, law, and medicine. We pride ourselves on being discreet as well as an affordable option.
Tell us about Your legal Issue