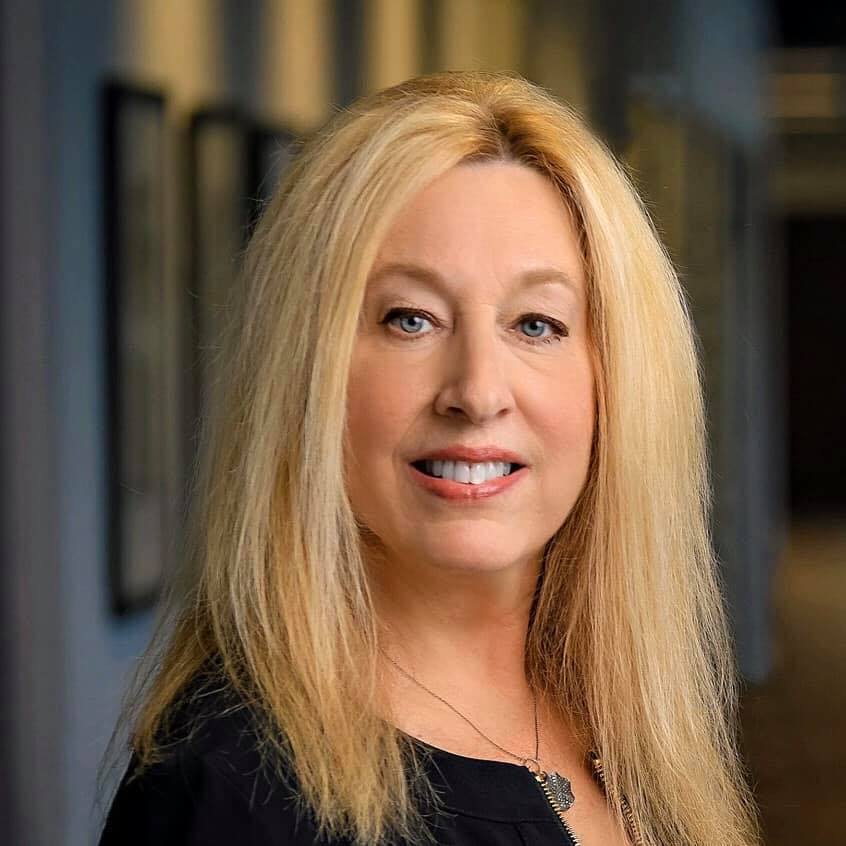 Charlene Bienenstock
Legal Assistant/Office Administrator
Charlene supports the firm's managing partner, Harold Fried, and works directly with the firm's criminal practice area in Michigan. She is well versed in all local, state and federal court rules, court filings, legal research, managing calendars, preparing documents, and maintaining databases, along with her other duties as the firm's Office Administrator. She began her career at the firm in 1981 and in 2011, Charlene's daughter, Jenny Cammarata, joined the firm. Charlene is affectionately referred to around the office as "Mama Bear."
Charlene is passionate about the military and preserving the legacy of those who have served. She is a member of the VFW and the FSSF (First Special Service Force). She also enjoys writing and is a published author.
In her spare time, Charlene and her husband enjoy spending time at their ranch in northern Michigan with their two German Shepherds, Harley and Ranger.
Experience
We've been the legal counsel of choice for many high-profile clients who work in entertainment, sports, television, politics, law, and medicine. We pride ourselves on being discreet as well as an affordable option.
Tell us about Your legal Issue