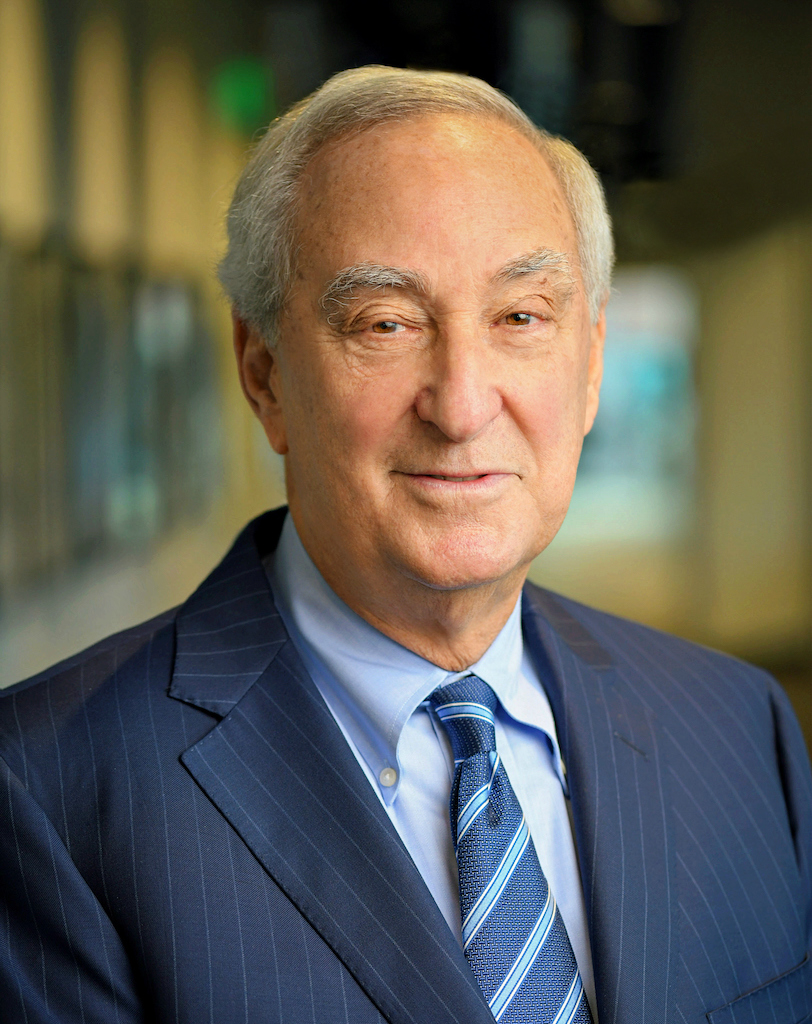 Melvyn Saperstein
Partner
Mel Saperstein has successfully and tenaciously handled no-fault automobile claims and personal injury cases for more than 50 years. He has collected millions of dollars in injury settlements for clients, working with all major insurance companies, while maintaining his high standard of personal service to his clients. A respected member of the legal community, Mel is often appointed as an arbitrator or mediator on pending court claims by both plaintiff and defense attorneys.
Mel is also an expert in maximizing an injured party's own no-fault benefits for uninsured motorists, work loss, assisted care and other reimbursements available by law. Mel also served on the Executive Board of the Michigan Association for Justice (formerly the Michigan Trial Lawyers Association).
Experience
We've been the legal counsel of choice for many high-profile clients who work in entertainment, sports, television, politics, law, and medicine. We pride ourselves on being discreet as well as an affordable option.
Tell us about Your legal Issue