Divorce and Custody Lawyers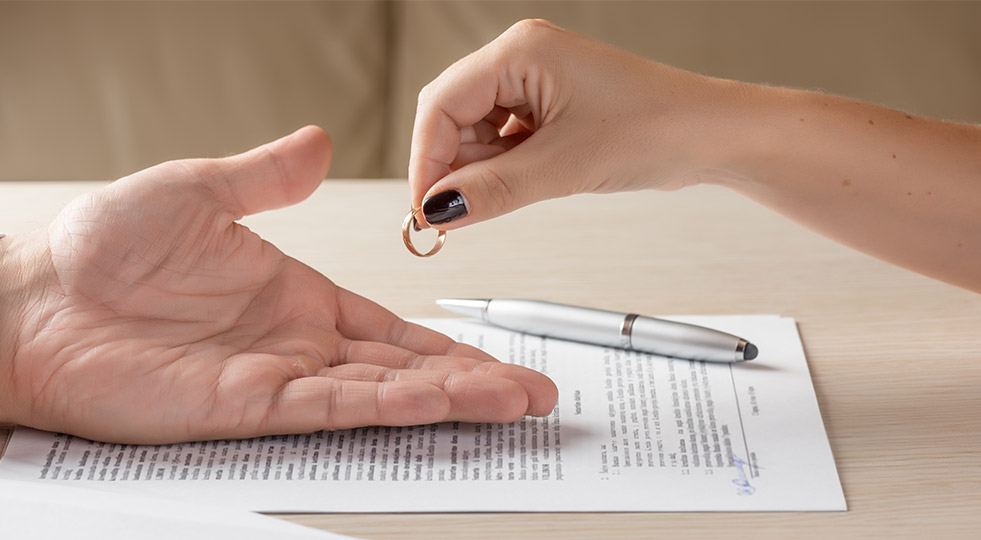 Family law matters are challenging, stressful, and sometimes complex.  They can include legal separation, divorce, child-related matters, and business and financial issues.  Our firm recognizes that each case is individual requiring skillful courtroom experience and negotiation expertise. Often, cases need modification of parental rights and child support.  In some instances, even criminal situations may arise. Fried Saperstein Sakwa PC is a full-service law firm, prepared to bring its knowledge and creativity to develop a customized legal strategy that preserves our clients' interests.
Experience
We've been the legal counsel of choice for many high-profile clients who work in entertainment, sports, television, politics, law, and medicine. We pride ourselves on being discreet as well as an affordable option.
Tell us about Your legal Issue