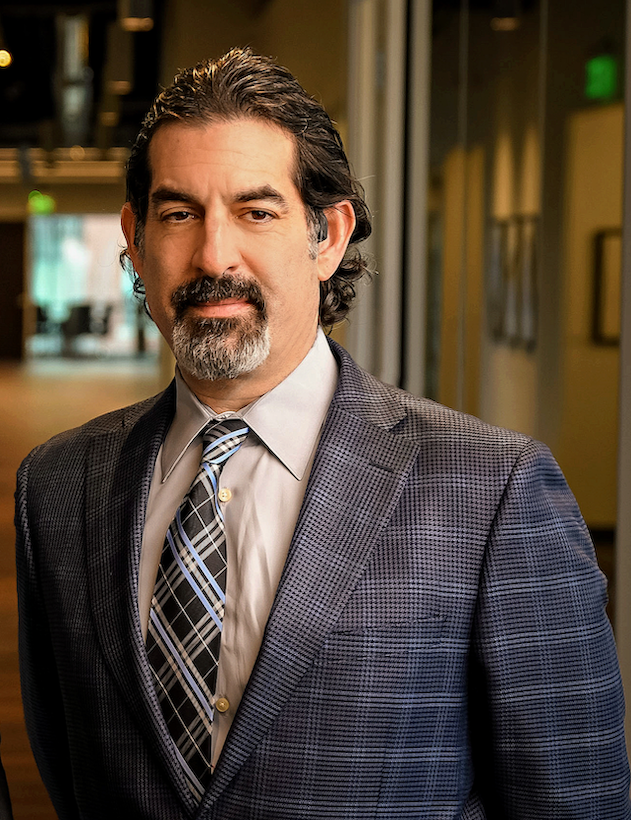 Marc Seyburn
Attorney
Marc E. Seyburn has been developing his professional skills for over 20 years, which has allowed him to cultivate his unique talents as a creative thinker in legal, tax and financial planning. Throughout his career he has gained valuable experience in all phases of transactional work, utilizing his unique skill set from capital raise through startup in a wide variety of industries. His primary technical expertise is in structural planning, partnership taxation, estate planning, jet acquisition structuring, cash flow modeling, and analyzing and structuring investment opportunities.
A uniquely skilled professional who creates value for all clients to best accomplish their respective goals. After graduating from the University of Michigan, Marc attended an accelerated tax program at the University of Southern California, which propelled him into his passion for complex problem solving and the beginning of developing his skills as an "out of the box" thinker. He started his career as a tax accountant for BDO Seidman in Century City, California, and Troy, Michigan.
After gaining valuable experience in cash flow modeling, tax returns, and financial modeling, Marc was admitted to the Wayne State University Law School night program. Prior to beginning law school, he quit his job at BDO Seidman and began working for the Law Offices of Seyburn, Kahn, Ginn, Bess, and Serlin, P.C. A truly unique experience, Marc had the opportunity to work with his father, Bruce Seyburn, "one of the most brilliant planners in the country."
Experience
We've been the legal counsel of choice for many high-profile clients who work in entertainment, sports, television, politics, law, and medicine. We pride ourselves on being discreet as well as an affordable option.
Tell us about Your legal Issue