AboutThe Firm
For more than 40 years, law firm of Fried Saperstein Sakwa, PC have been helping clients throughout Michigan. Our firm specializes in both State and Federal criminal cases, large and small, personal injury, divorce, child custody, traffic cases, driver license restoration, immigration law, real estate and business matters. We are proud of the personal care and attention we give to each client and the professionalism with which we handle every case.
Whatever you are dealing with, you can count on the team at Fried Saperstein Sakwa, PC to find the best solution for you.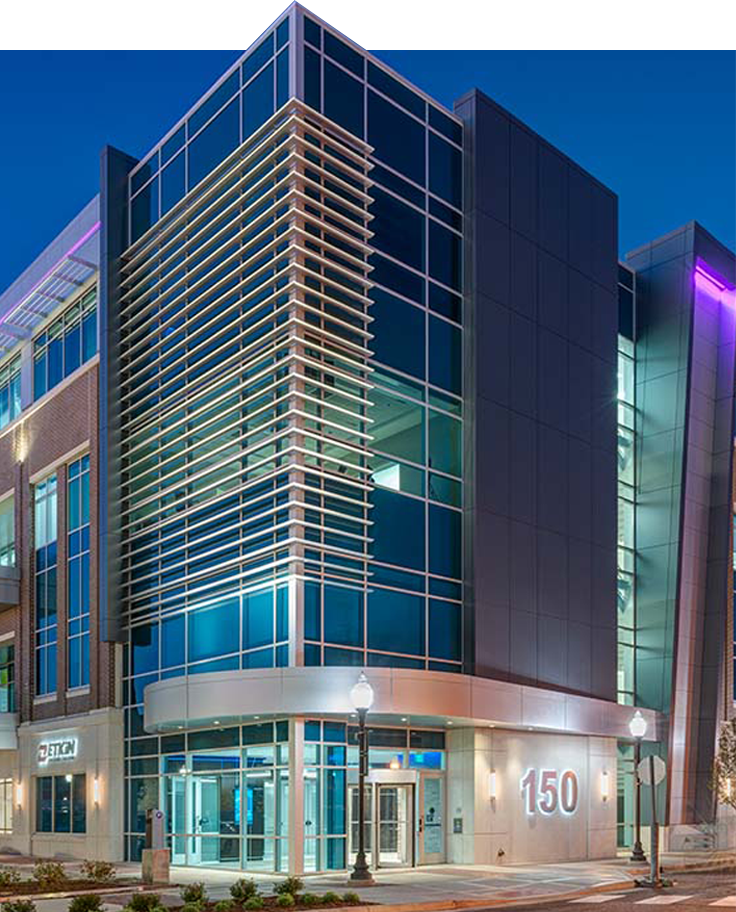 Experience
We've been the legal counsel of choice for many high-profile clients who work in entertainment, sports, television, politics, law, and medicine. We pride ourselves on being discreet as well as an affordable option.
Tell us about Your legal Issue