Business Litigation Attorneys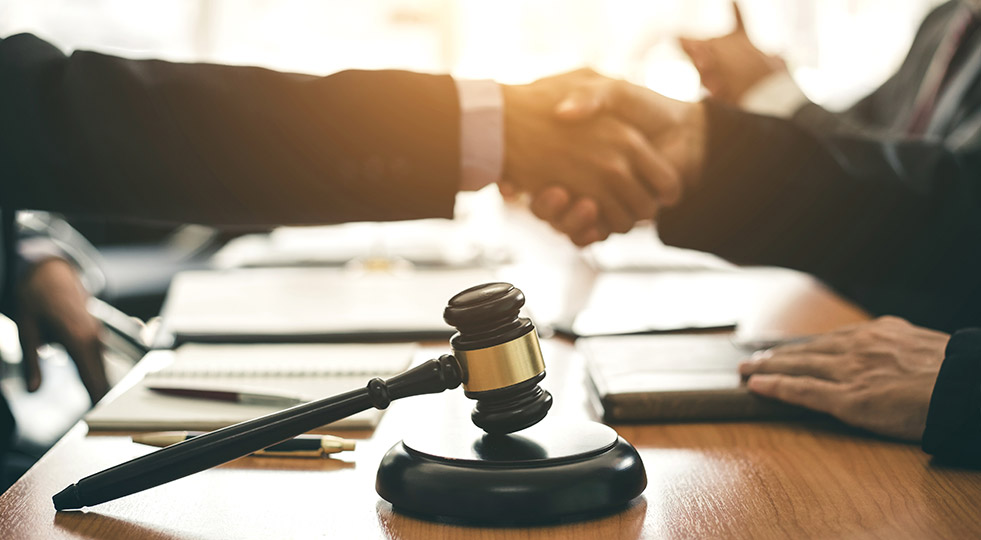 The attorneys at Fried Saperstein Sakwa, PC ("FSS") have the experience that your business needs for formation, daily operation, and dissolution activities.  With our 80 years of combined legal practice, FSS will help you navigate the oftentimes complex issues that your business faces.  We work closely with our clients to develop effective and sensible solutions to complicated problems.  We also take proactive steps to assist our clients in avoiding difficulties before they arise.
Services offered:
Commercial Litigation
Business Law
Bankruptcy
Creditors' Rights
Business Formation

Corporations
Limited Liability Companies
Partnerships
Joint Ventures

Commercial Leases
Purchase Agreements
Landlord-Tenant Relations
Employment Contracts
Shareholder Disputes
Business Entity Dissolution
Experience
We've been the legal counsel of choice for many high-profile clients who work in entertainment, sports, television, politics, law, and medicine. We pride ourselves on being discreet as well as an affordable option.
Tell us about Your legal Issue