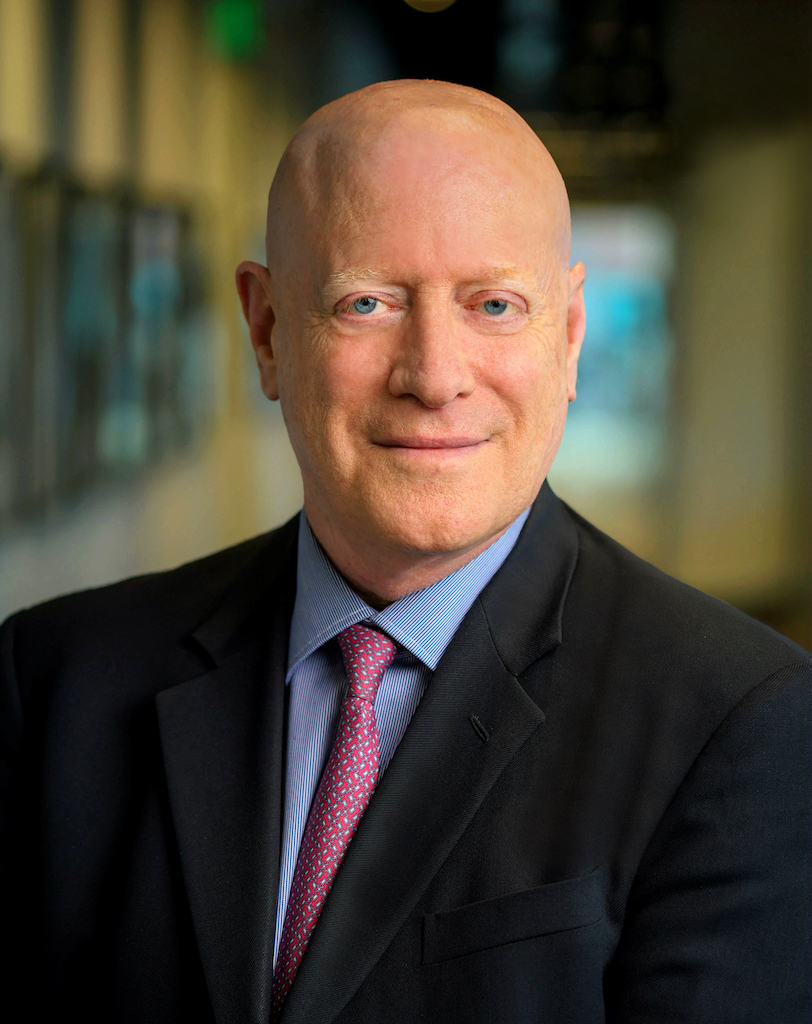 Harold S. Fried
Partner
Harold Fried focuses on the solution, not the problem and is well known for his ability to create "outside the box" solutions to tough legal problems. He works relentlessly to obtain the best results for his clients and is always available.
Harold Fried is one of the legal community's best known and most respected attorneys, Harold brings over 45 years of experience and unmatched business, government and personal relationships to the table. Whether the case is criminal, civil, divorce, personal injury or business, Harold is the attorney to call. Although Harold is in demand across the nation, he represents clients in both large and small matters, often teaming with other members of the firm in order to get it done!
Experience
We've been the legal counsel of choice for many high-profile clients who work in entertainment, sports, television, politics, law, and medicine. We pride ourselves on being discreet as well as an affordable option.
Tell us about Your legal Issue