Criminal Law & Criminal Defense Attorneys in Michigan
At Fried Saperstein Sakwa, PC, we adhere to the team approach.  You will have three, highly experienced, criminal defense attorneys in Michigan working on your case.  Collectively, they have over 80 years of courtroom experience.  We believe the team approach allows us to solve problems that other criminal defense attorneys cannot. Whether you are being investigated for an alleged crime, or are currently charged with a crime, we will help you navigate your way through the legal system.
Our experienced team of criminal defense attorneys have tried cases from major felonies, such as First Degree Murder, to misdemeanors, such as Domestic Violence and Operating While Intoxicated.  When it comes to protecting your rights, we do not back down.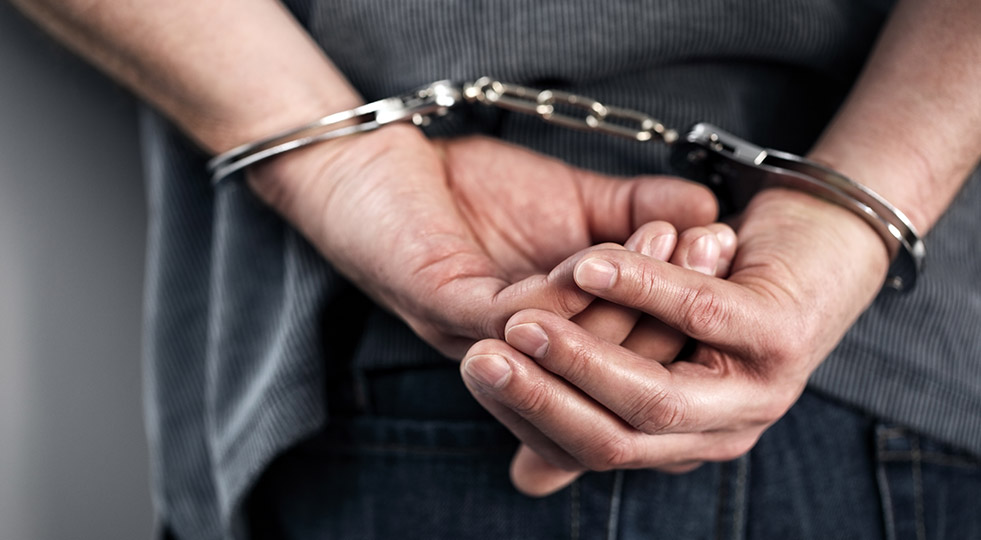 Areas of Criminal Law Practice:
Felony crimes punishable by more than one year incarceration:
Cyber Crime
Homicide/Murder
Criminal Sexual Conduct
Operating While Intoxicated Causing Serious Injury or Death
Larceny
Embezzlement
White Collar Crimes/Fraud
Health Care Fraud
Drug Charges
Retail Fraud
Weapons Charges
Resisting the Police
Fleeing and Alluding the Police
Misdemeanor crimes punishable by one year or less incarceration:
Operating While Intoxicated
Domestic Violence
Assault and Battery
Trespass
Disorderly Person
Driving While License Suspended
Experience
We've been the legal counsel of choice for many high-profile clients who work in entertainment, sports, television, politics, law, and medicine. We pride ourselves on being discreet as well as an affordable option.
Tell us about Your legal Issue