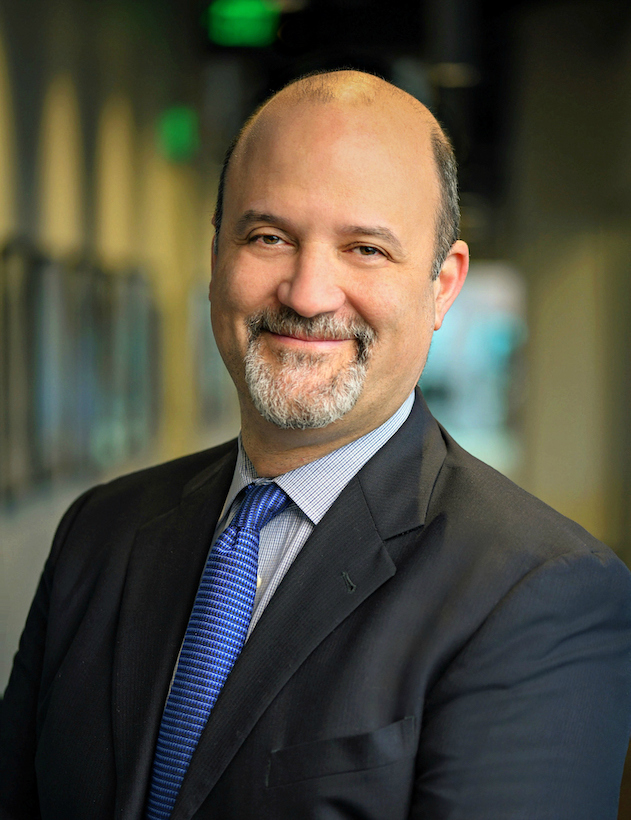 Drew Saperstein
Attorney
Drew has handled all aspects of personal injury claims from wrongful death, trucking accidents, car collisions, motorcycle collisions, dog bites, construction site injuries, as well as No-Fault claims. Drew has received millions in recovery on behalf of his clients.
Drew handles every aspect of a personal injury claim. He conducts the initial interview, handles pre-suit negotiations, files the complaint, conducts discovery, case evaluations, pretrials, settlement conferences and eventually, trial. Drew is known for keeping his clients informed and providing explanations regarding every step of a personal injury claim.
In addition to handling claims on behalf of clients, Drew also serves as a case evaluator in Wayne, Oakland, Macomb and Momoe Counties. This allows Drew to have a unique perspective as to how other practitioners handle injury claims.
Drew may have been born to be a personal injury attorney. Although his career began working for Geoffrey Fieger out of law school, he has since joined his father. Drewandhisfatherhave worked side by side on personal injury claims since 1999. While working for Fieger's office, Drew second chaired a claim in Genesee County Circuit Court whereby the Plaintiff was awarded in excess of $26,000,000.00.
Drew is the proud father of six children who keep him busy when he is not sitting behind his desk or in court.
Experience
We've been the legal counsel of choice for many high-profile clients who work in entertainment, sports, television, politics, law, and medicine. We pride ourselves on being discreet as well as an affordable option.
Tell us about Your legal Issue